AC & Heating Repair
Serving Porter, New Caney, Kingwood,
Spring, Conroe, and The Woodlands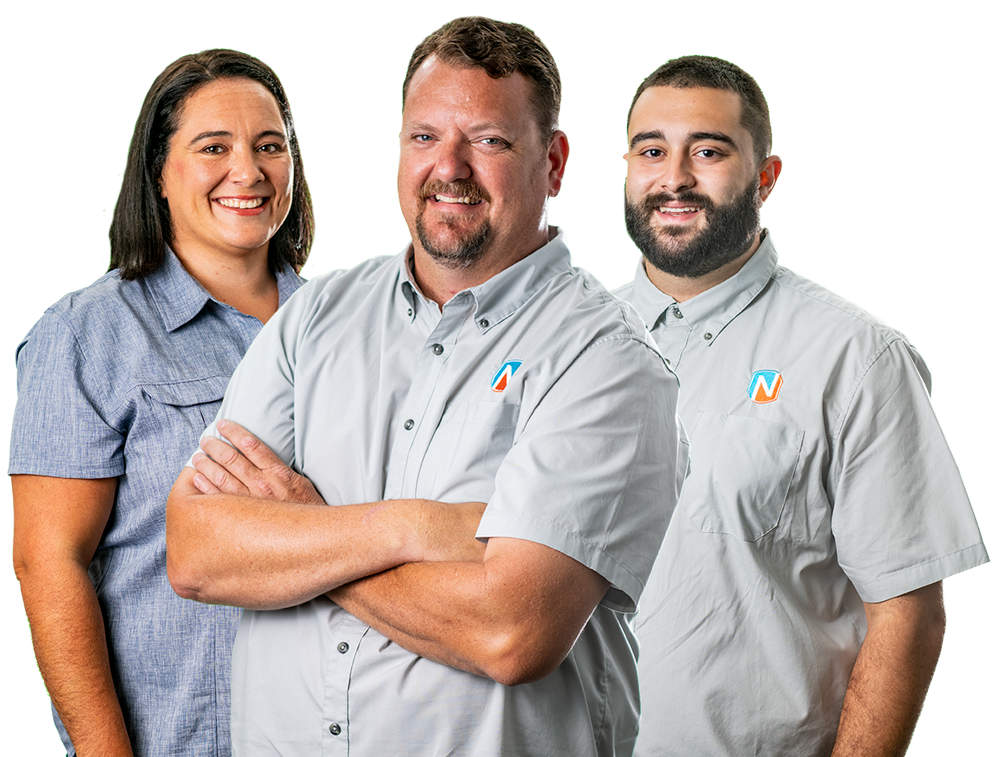 Why NewPort AC & Heating?
We are here for you. Protectors of your family's comfort. Every day and night. Every month of every year. We're not the biggest air conditioning and heating company. We're a family-run business providing personal service to families in Porter, New Caney, Kingwood, Spring, Conroe and The Woodlands. How can we help you?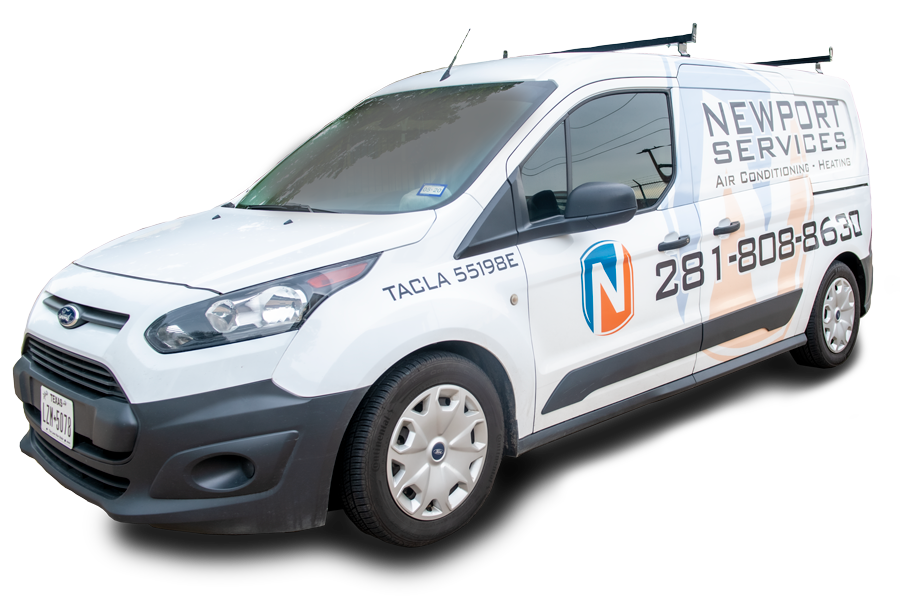 As a Single woman I will admit I'm not the most educated on things such as my AC unit. I always get nervous someone will take advantage of the little bit of education I have on and charge me for things I don't even need. When Robert came into my home and talked to me about my Unit and what was going on he broke it down to where I understood everything and was so genuine and great at walking me through the process. I felt so great leaving it all in his hands. I trust him full heartedly and know that if I ever have anymore problems I will be in great hands! Thank you so much to Robert and his team. Will be telling all of my friends and family about the wonderful work they do!
NewPort Air Conditioning is an honest,reliable,dependable company! BEST AC company around!! The business is Family owned and operated by the most hardworking people I know! They are fair and very reasonable and can come to you ASAP if there is a problem! If your not using NewPort then I feel sorry for you...
Newport Air is the Best A/C Company I have dealt with. Very honest and fair. Highly recommend!!
I would really recommend them, because they do the best work & they make sure it's perfect. The owner & wife are the most kind hearted people & most selfless people you could ever meet‼️ They will not charge you an arm and a leg they will do you right. Newport services will treat you like family.
I've been meaning to write a review for Newport. These guys are awesome - I especially like that they don't push all of these un-necessary, and very costly services and add-ons when doing repairs or updates. I have choices on who I can use for A/C and heating, but I like that these guys know their AC & Heating and I only trust them. Newport has serviced two of my homes and I look to them for all my AC needs! Thanks Newport! I'm so glad you were referred to me.
The BEST heating & air conditioning company around. Our A/C went out and after we got the run around from the home warranty company we called Newport Air. They came out and got us fixed up the same day. Awesome service great prices and good people.