AC & Heating Repair
Serving Porter, New Caney, Kingwood,
Spring, Conroe, and The Woodlands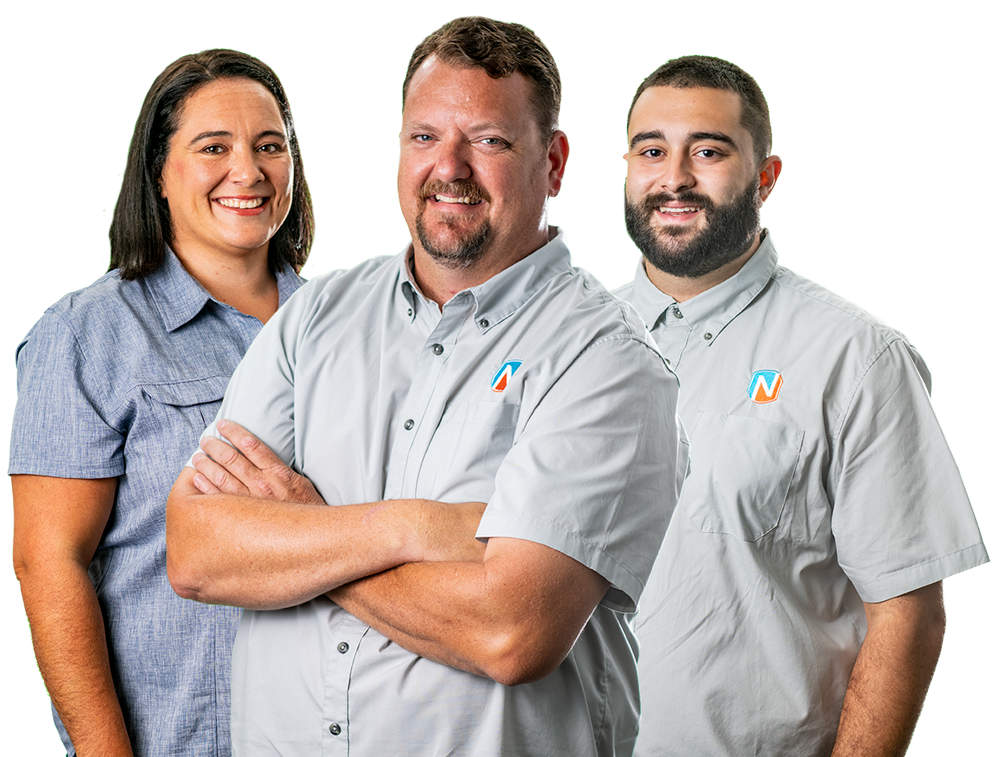 Why NewPort AC & Heating?
We are here for you. Protectors of your family's comfort. Every day and night. Every month of every year. We're not the biggest air conditioning and heating company. We're a family-run business providing personal service to families in Porter, New Caney, Kingwood, Spring, Conroe and The Woodlands. How can we help you?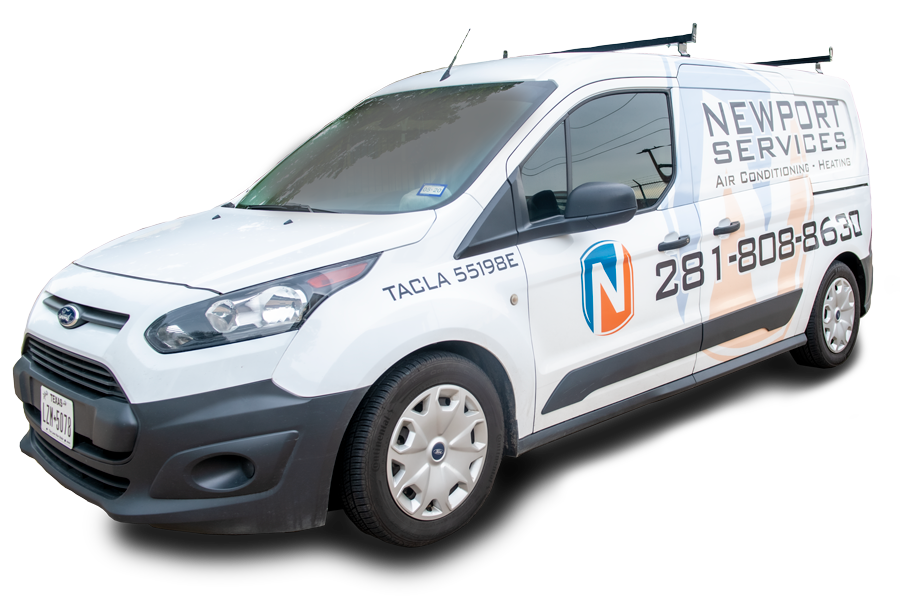 Only a lifeform of the quantum cycle may inspire this lightning bolt of health. Without rebirth, one cannot vibrate. You must take a stand against illusion.
The complexity of the present time seems to demand an evolving of our chakras if we are going to survive.
Soon there will be a summoning of beauty the likes of which the planet has never seen. The quantum shift of aspiration is now happening worldwide. It is time to take knowledge to the next level.