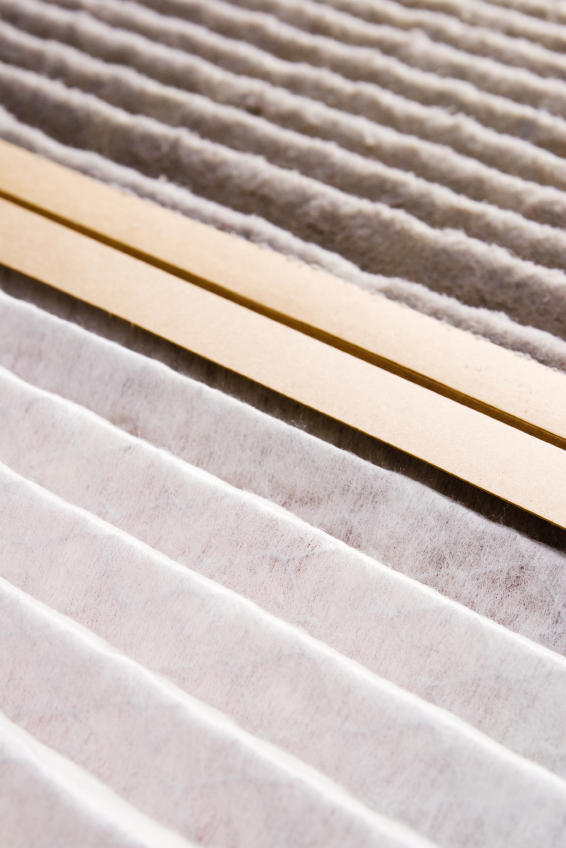 Keeping families comfortable in Porter, New Caney, Kingwood, Spring, Conroe and The Woodlands matters most to us at Newport Air Conditioning and Heating. While your air conditioning and heating system keeps your home's indoor climate consistent year round, what about your indoor air quality?
What is Indoor Air Quality?
No matter how much you clean your house, there will always be dust, allergens and other particles in your home's air. Fact is, there are pollutants floating around your house right now. They have varying effects on members of your household, depending on sensitivities and allergies.
Taking better care of your home's indoor air quality starts with a call to Newport Air Conditioning and Heating. We offer a variety of home air cleaners and air filters designed to eliminate dust and allergens from your indoor environment.
Indoor Allergens and Germs
Getting rid of allergens in your home should be a priority. Whether it's dust, pet dander or some other substance, allergens make people with allergies miserable. Installing an indoor air cleaning system eliminates up to 99.97% of particles measuring 0.3 microns or more in size. Using UV Germicidal Lights helps indoor air cleaners kill these dangerous microbes before they have a chance to make your family sick.
A Full Service Experience
When you choose Newport Air Conditioning and Heating to improve your indoor air quality you get quality components installed by a team with decades of experience. And that's just for starters because we'll happily return to perform annual maintenance. That's how our family takes care of your family so you can breathe easier.