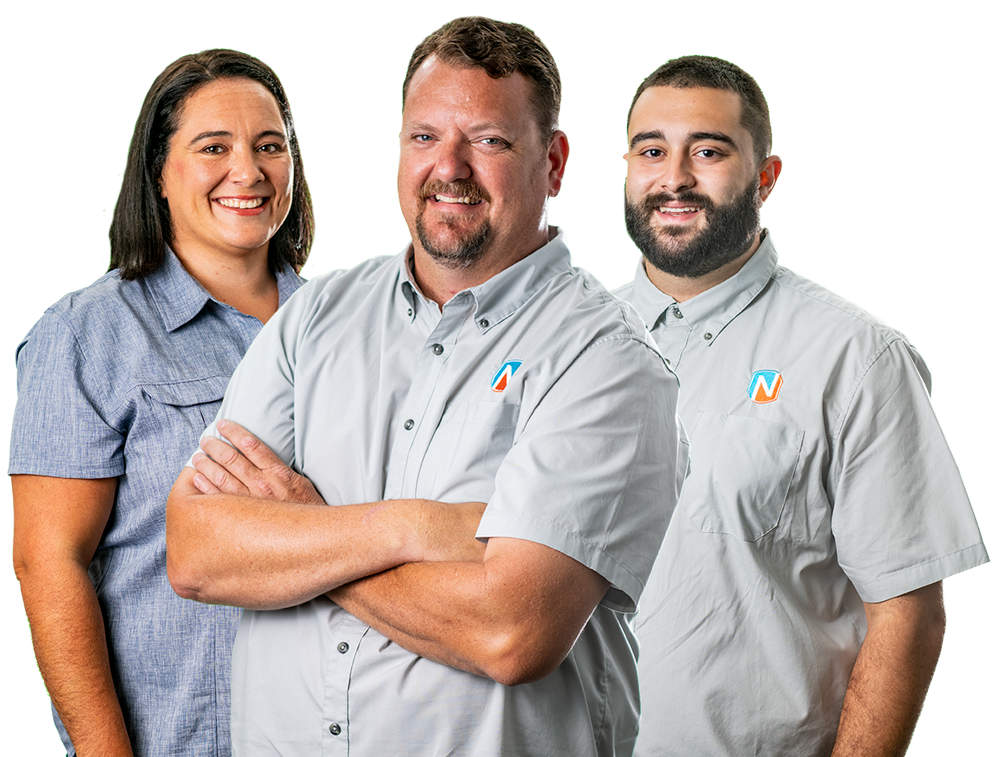 Join NewPort Heating and Air Conditioning's Concierge Club and get white-glove treatment. It's the best way we know of to keep your system running at optimum efficiency and extend its life.
You could say membership in our Concierge Club is just like having your own personal heating and AC tech on call, 24-hours of every day because that's exactly what you get—plus priority, front-of-the-line response any time you call.
Concierge Club Members Receive Two System Check-ups Per Year
Spring Check-up
Inspection of the cleanliness of evaporator & condenser coils
Installation of new thermostat batteries
Check freon level
Auxiliary drain pan inspection
Inspection of the main drain line and flow of water
Check the differential between the return and supply to make sure that it is between 16 to 20 degrees
Fall Check-up
Inspection of the overall heating system
Check for proper operation
Check high limit is operational
Camera inspection of heat exchanger for cracks
$17.75/month for 1 unit
$ 27.75/month for 2 units
$40 per media filter change
Join The Club: complete this form
Get all the benefits of membership for one flat fee per month.