Replacement Air Conditioning Installation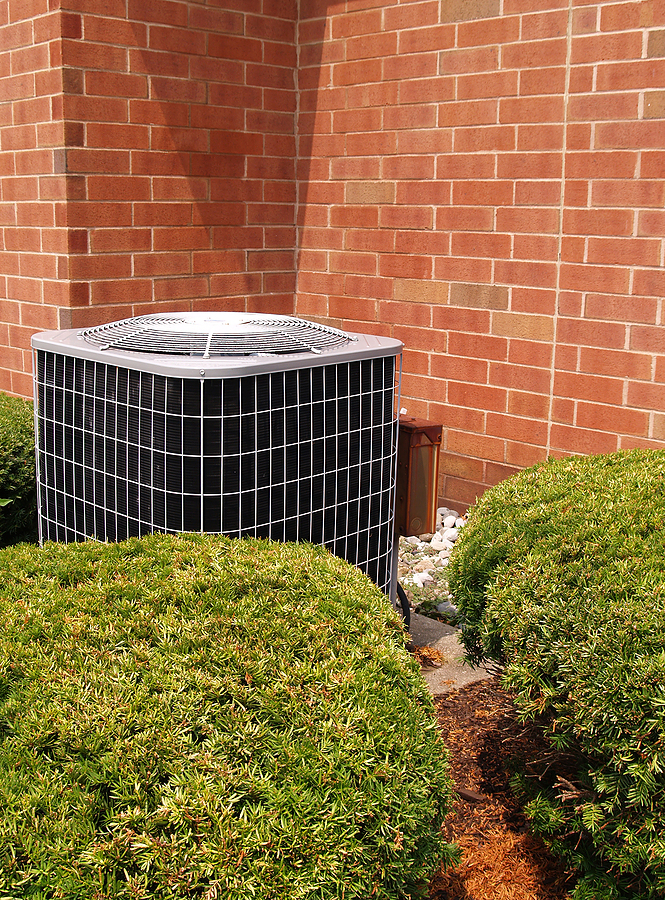 NewPort Air Conditioning and Heating provides replacement air conditioning installation in Porter, New Caney, Kingwood, Spring, Conroe, and The Woodlands. While we can install any brand, we recommend American Standard for long-lasting, efficient cooling.
Replacement Air Conditioning: Your System's Most Important Day
A poorly installed AC system will cost you money in the long run. Depend on Newport Air Conditioning and Heating to help you avoid such problems by doing everything right the first time.
Our Newport technicians see to it that your replacement air conditioning is appropriately sized to match your home's specific needs, and installed to perform for years to come.
That's because the most important day in the life of your air conditioner is the day it's installed. While Newport Air Conditioning and Heating strives to keep replacement air conditioning installation affordable, it's possible you might need financing for such a big purchase. No problem. We offer special financing with approved credit.
Benefits of Replacement Air Conditioning Installation
Improved Health –Replacement air conditioning can help decrease allergy symptoms and minimize the risk of mold and mildew.
Energy Savings – The replacement air conditioning systems we install are energy efficient and can decrease cooling costs up to 58%.
Improve Comfort – Why be overly hot in the summer. Installing new air conditioning improves efficiency and comfort.
Increased Home Value – Installing new air conditioning can add value to your home— and be one less thing to worry about.
Save time and money by using our Boulden Brothers Troubleshooter to diagnose common system issues.
New AC Replacement Saves You Money
A new energy-efficient air conditioning replacement will reduce your energy bills and may qualify you for a tax deduction. When you need replacement air conditioner services, trust Newport Air Conditioning and Heating to inspect your house to determine how a new system will save you money.
Do you need replacement or repair?
Getting more years from air conditioning systems is our specialty at Newport Air Conditioning and Heating. Regularly scheduled maintenance gives your system a longer life, working at peak efficiency. Schedule a system tune-up with Newport Air Conditioning and Heating before replacing your AC. It's possible you can keep your system running longer.
---
Schedule a NewPort AC System Assessment